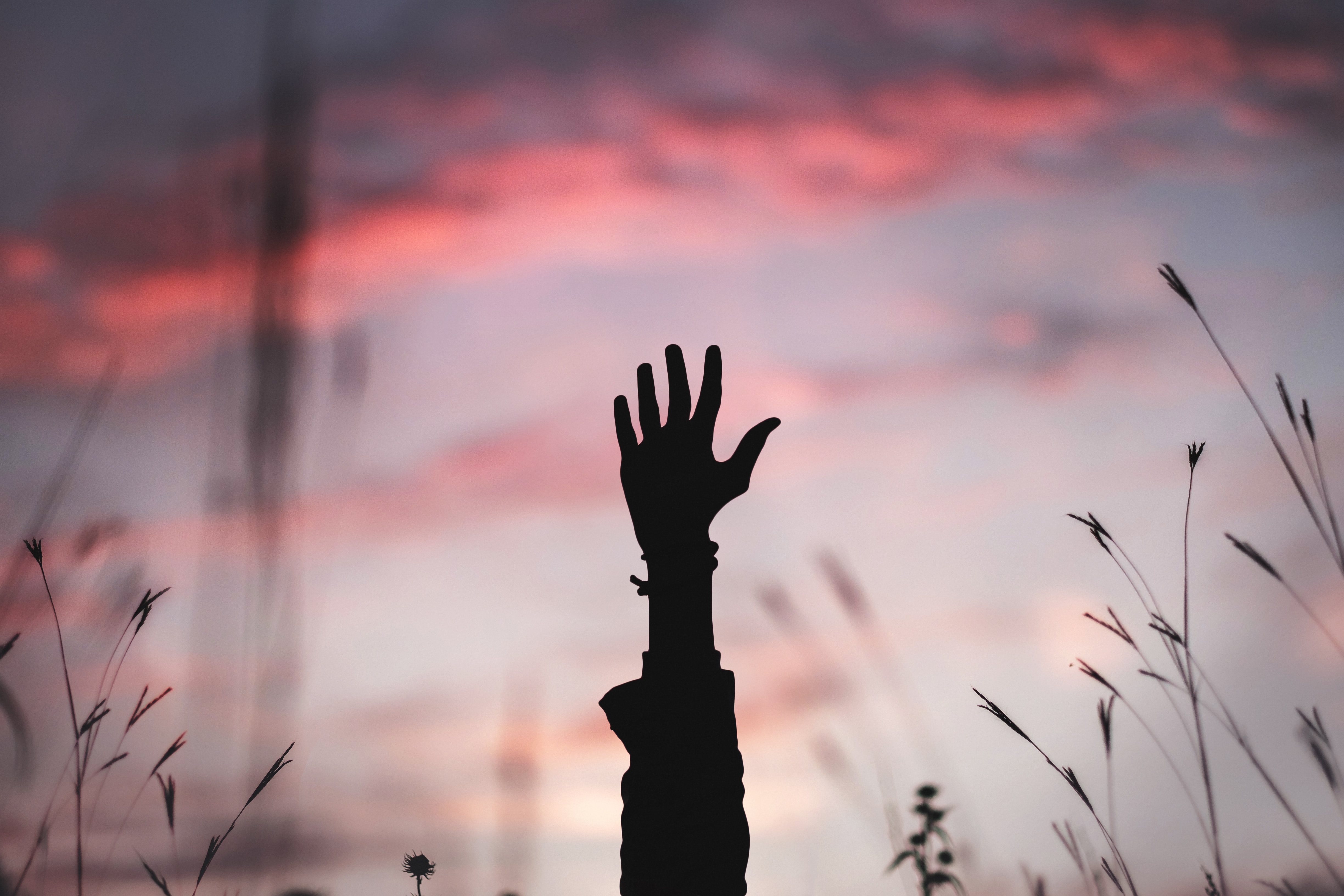 Tea,Coffee or Lunch with Pastors?
If you are new to Havre and to Community Alliance Church,Pastor Munya and Lori would love to connect with you.
Whether you're new to Havre or have been here for a while, everyone has a next step. We're excited to provide opportunities for growth and discipleship so that you can experience the life of faith and hope that God has for you in every area of your life.
Do you have any questions? Would you like to connect with Pastor Munya and Lori or leadership team ?

Visit Us
925 Eighth St.
Havre, MT 59501

Contact Us

Find Us Online