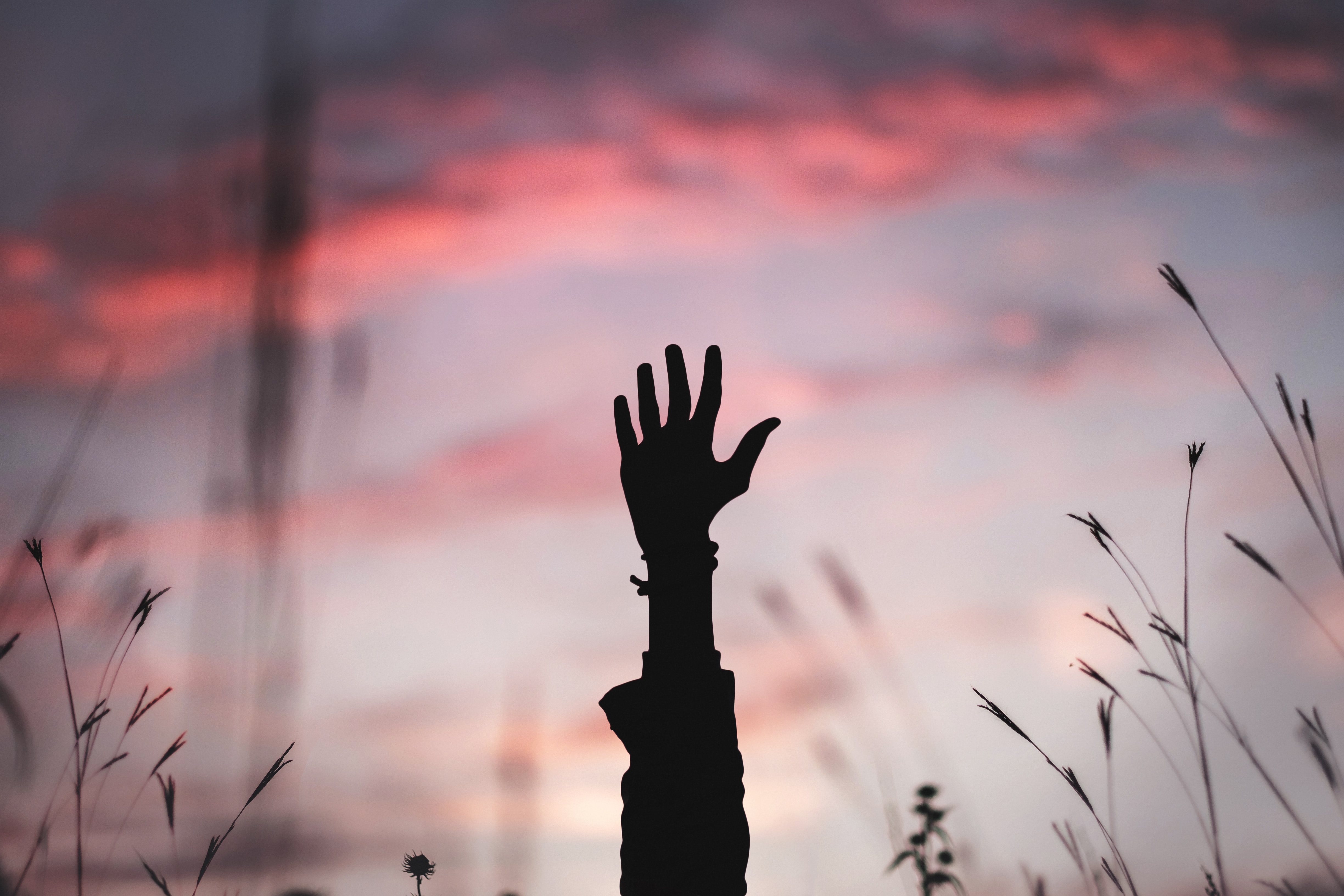 If you're new you have questions.
First of all our services are relaxed. Dress is casual or dressy as you prefer.

We begin our service with music and prayer.
Just before the sermon we dismiss our children to Children's Church and the nursery.
Our events are also casual. We have a monthly potluck to help people build relationships. We have home bible studies for discipleship and fellowship.
We're a small church so its easy to get connected and easy to ask questions.

Visit Us
925 Eighth St.
Havre, MT 59501

Contact Us

Find Us Online